Seleccion Poaquil, Guatemala
Expect the taste for both the light and dark roasts to be on the sweeter side. When roasted dark, the coffee is full-bodied and smooth. When roasted light, expect refreshing notes of orange juice and cane sugar.
Size: 500g
Producer: Poaquil Smallholder producers
Variety: Catuai, Caturra, Typica, Pache
Process: Washed
Elevation: 1,650-2,200m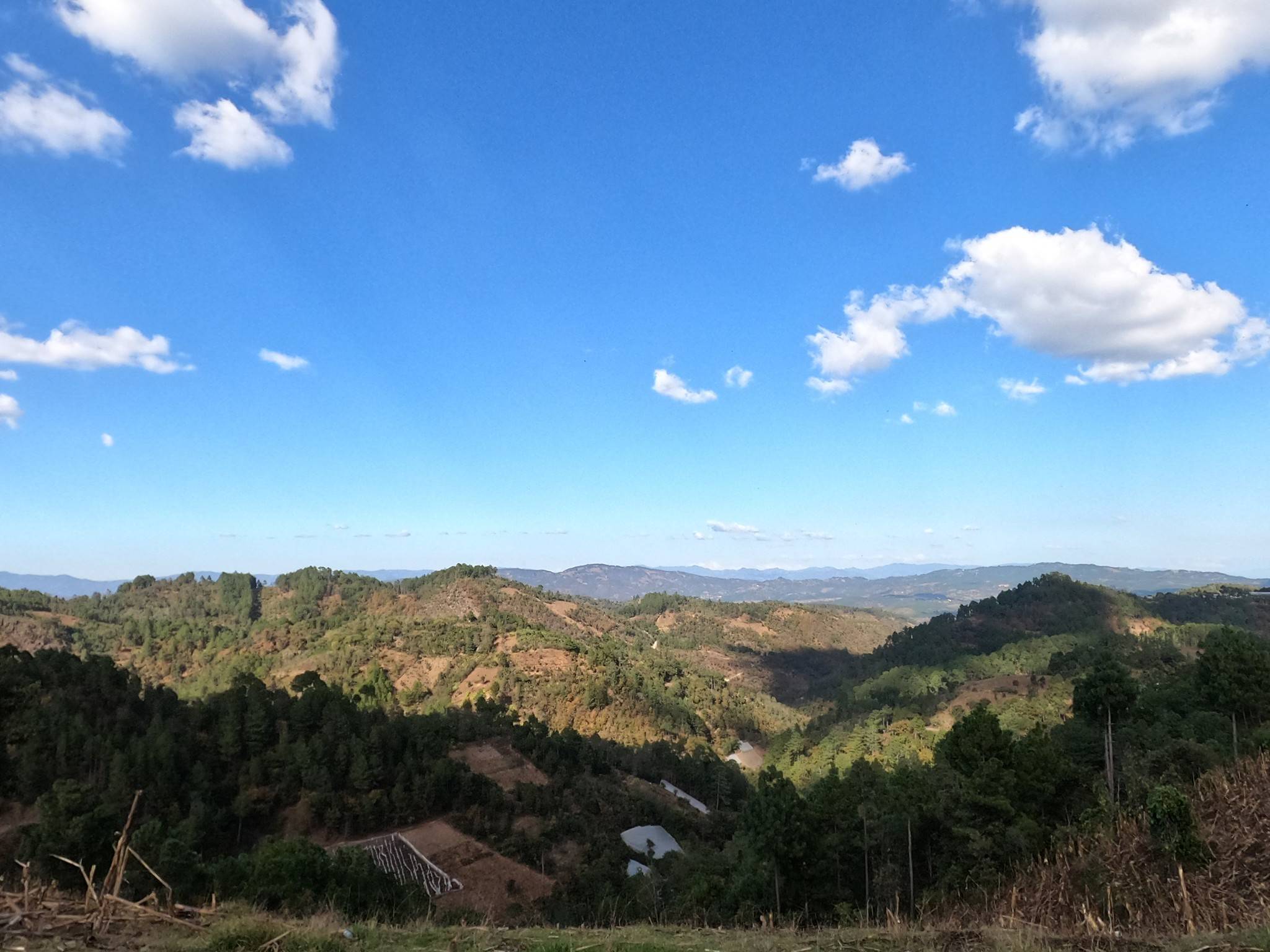 This new coffee region is located in the middle of well-known coffee producing ones such as Acatenango, Atitlan and Antigua. Due to its remote location, major coffee buyers tend to miss coffee from Poaquil, however, access to this region is starting to open up.
Most farmers typically sell their cherries to the nearby Antigua or Atitlan. However, a small mill was recently set up and coffee from Poaquil won the cupping table – this year's stock levels are limited. The 1ha farm sits about 1,600-2,200m above sea level and the coffee is fully washed and fermented underwater.
When this coffee is roasted dark, expect a well-rounded body that is slightly on the sweeter end of the spectrum. You will be able to taste notes of cardamom, brown sugar, orange zest and grapefruit. The recommended espresso roast is designed with a modern style and is suitable for both a straight espresso or with milk. When it is roasted lighter, expect a light-bodied coffee with refreshing notes of orange juice and cane sugar. The recommended filter recipe is about six and a half minutes long, with a development of 20%. As with the espresso tasting notes, the lightly roasted coffee sits slightly towards the sweeter end.